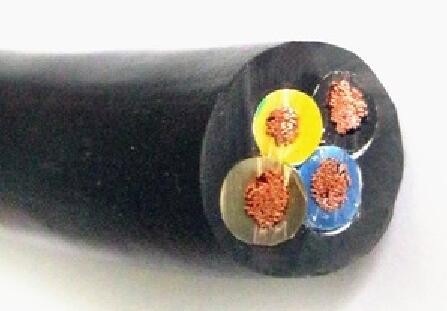 Ho7rnf cable is also called H07rnf cable, which is rubber cable. Cables used in weak current projects.
1. Ho7rnf cable meaning?
H07RN-F indicates that this model is a wire exported to European countries, usually called: (VDE rubber wire, rubber cable wire, rubber wire, outdoor rubber wire, etc.) It has high flexibility and can resist weather, oil/grease, machinery And thermal stress.
Cable h07rnf properties
• Maximum working temperature: 90℃;
• The lowest ambient temperature: -40℃ for fixed laying;
• Rated voltage: 450/750V;
• Conductor material: pure copper
• Insulation material: EPDM
• Sheath material: chlorinated polyethylene rubber (CPE)
• Cores identification

2. Cable ho7rnf 3g2 5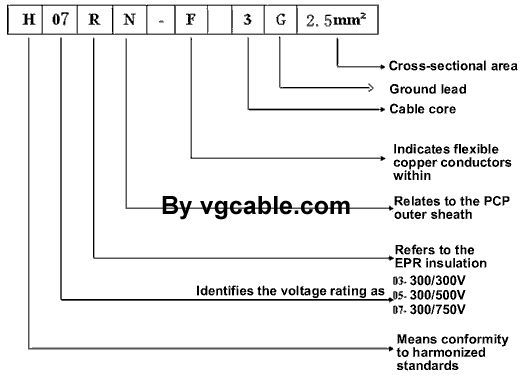 H07rnf 3g2 5 means there is one of four cores for grounding in green/yellow color.
3. Ho7rnf specification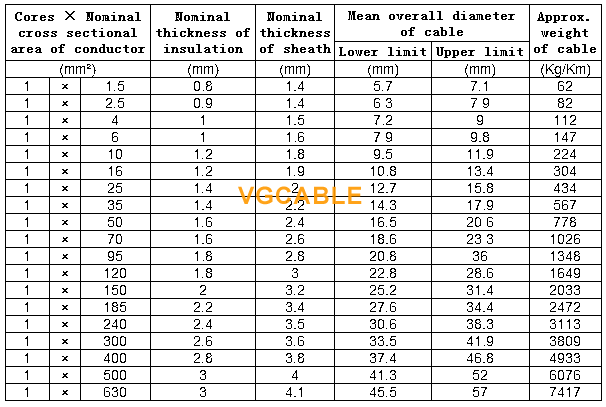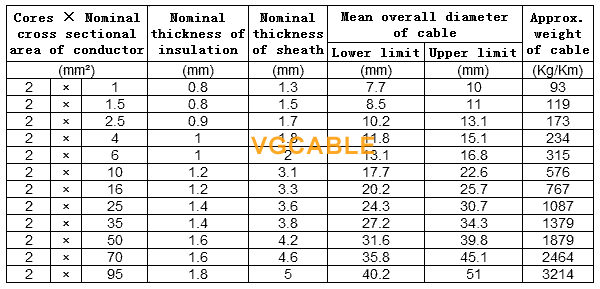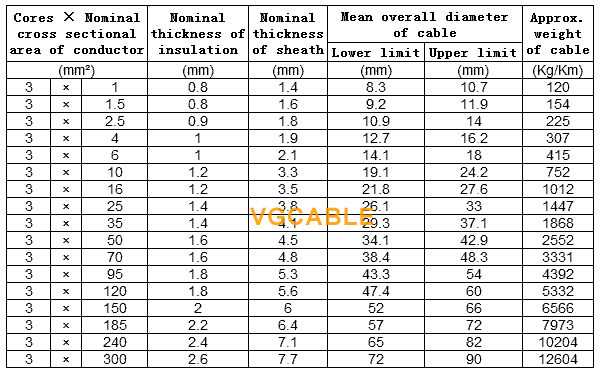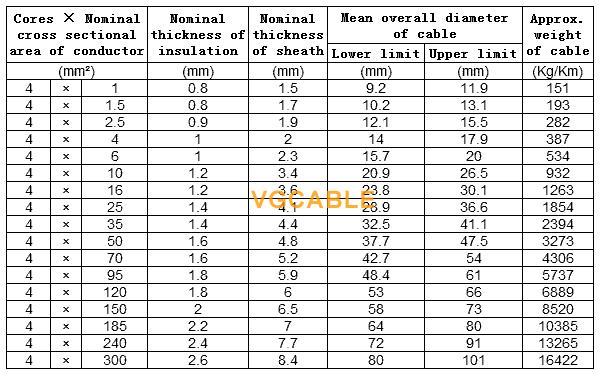 4. Ho7rnf current carrying capacity