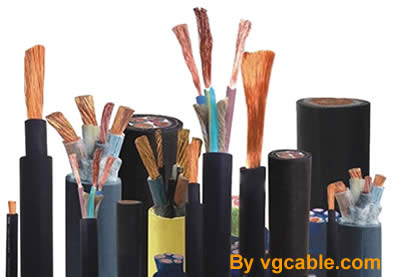 Cable h07rnf is a European standard rubber sheathed cable, which is waterproof, oil-proof, temperature-resistant, cold-resistant, UV-resistant, anti-aging, and flame-retardant.
1. Cable h07rnf meaning?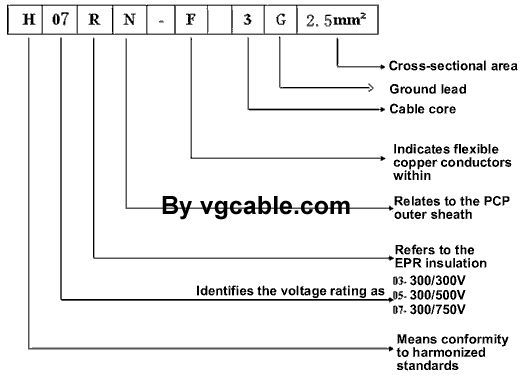 Cable h07rnf properties
• Maximum working temperature: 90℃;
• The lowest ambient temperature: -40℃ for fixed laying;
• Rated voltage: 450/750V;
• Conductor material: pure copper
• Insulation material: EPDM
• Sheath material: chlorinated polyethylene rubber (CPE)
• Standard core wire color: brown/blue/yellow green
Application: all kinds of LED indoor and outdoor lighting (underground lights, diving lights, lawn lights, stage lights, wall washer lights, pool lights, spotlights, mosquito killers, waterproof power supplies, etc.) and household appliances: pressure cookers, light waves Stoves, electric frying pans, electric irons, microwave ovens, ovens, submersible pumps, toasters and various electric tools.
2. H07rnf diameter

H07RN-F Rubber cable diameter Size:1.5-300mm2
3. H07rn-f datasheet