Unique cigarette lighters & best cigarette lighters:
1. Givenchy
The introduction of Givenchy lighters made elegance another concept. An anamorphic combination of four "G" letters, making it synonymous with elegant taste. With a Givenchy lighter and pen, you will be casually presented in any occasion with a refined and clean elegant noble beauty.
2. Cartire
Cartier this is the British King Edward VII known as the "Emperor's jeweler, jeweler's emperor" famous brand, in more than 150 years, created a lot of brilliant wonderful works. These works are not only the creation of fine jewelry watches, but also have a high value in art.
3. S.T.Dupont
Dupont specializes in the design and manufacture of a product for the fashionable smoker - lighters fueled by flammable liquids. This beautiful shape rectangle lighter, special design, size just in line with the palm and finger action, simple and perfect, when opened will emit a clear "eng" sound, gradually become a living art code.
4. BIC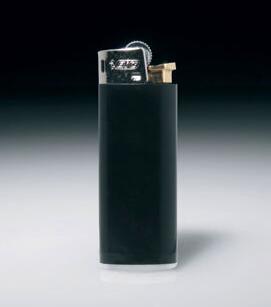 Since Bic was founded in France more than 50 years ago, he has built his business success with a clear philosophy. Design excellence such as lighters and razors has made Bic one of the most recognized brands in the world today.
5. IMCO
Europe's oldest lighters, more than 500 million of which have been made so far, it was the first manufacturer of automatic lighters in 1920, before other brands such as Zippo were founded.
6. Zippo
Founded in 1932 by Georpg G. Blaisdell as a product of an Austrian lighter owned by a friend, the brand was criticised for being ugly but functioning well. That inspired George to design and make both internal and external lighters, which led to the birth of Zippo.